Meet Dr. Lance Ogata
Congratulations Dr. Lance Ogata!
We are honored to be included in 2022 Honolulu Magazine's top dentist voting among our peers. Our practice has been chosen by Honolulu Magazine as one of the 2022 Best Dentists! We have been recognized as an expert in the field of Quality Care Dentistry.
Call Our Dentist in Kahului to Enhance Your Smile
Lance Ogata was born in Southern California and raised in the suburb of Monterey Park where he played in organized youth baseball and basketball (CYC) leagues.
In 1979, he earned the rank of "Eagle Scout" in Koyasan Boy Scout Troop 379, Boy Scouts of America.
In 1981, Lance embarked on his training in the dental profession as a chairside assistant for the dental practice of Drs. Ernest Nagamatsu and Stephen Kurumada in Los Angeles.
He graduated with a Biological Sciences degree from the University of Southern California, Los Angeles in 1985.
Dr. Lance Ogata obtained his Doctor of Dental Surgery (DDS) degree from the University of the Pacific Dental School, San Francisco, California in 1988.
Dr. Ogata's focus in private practice is quality care and cosmetic dentistry.
"I am in the profession of helping others to improve & maintain their health, vitality, and quality of life.
Everything begins with a healthy, happy smile."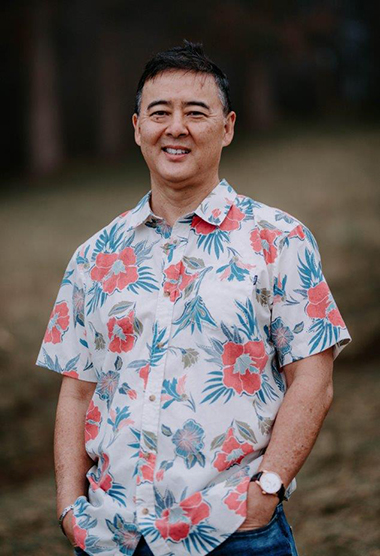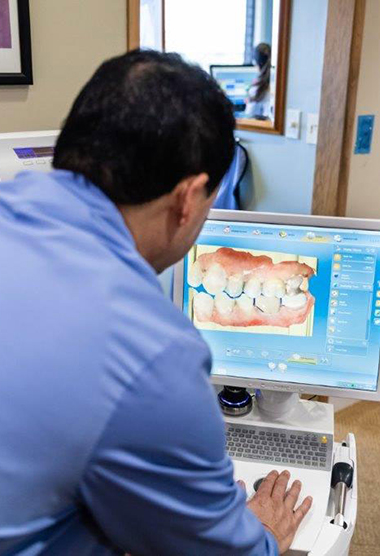 Dr. Ogata is an active member of the following professional dental organizations:
American Dental Association (ADA)
Academy of General Dentistry (AGD)
Cerec Academy
Hawaii Dental Association (HDA)
Maui County Dental Society, Past President 2010 (MCDS)
Maui Post Graduate Dental Forum
Seattle Institute of Advanced Dental Education (SIADE)
Spear Education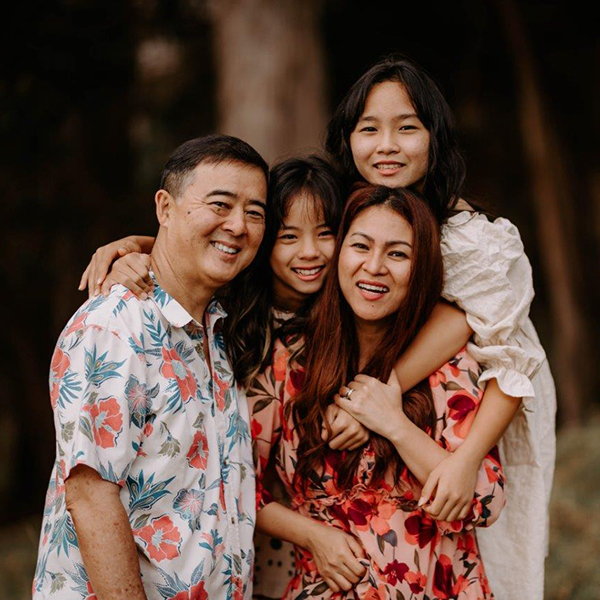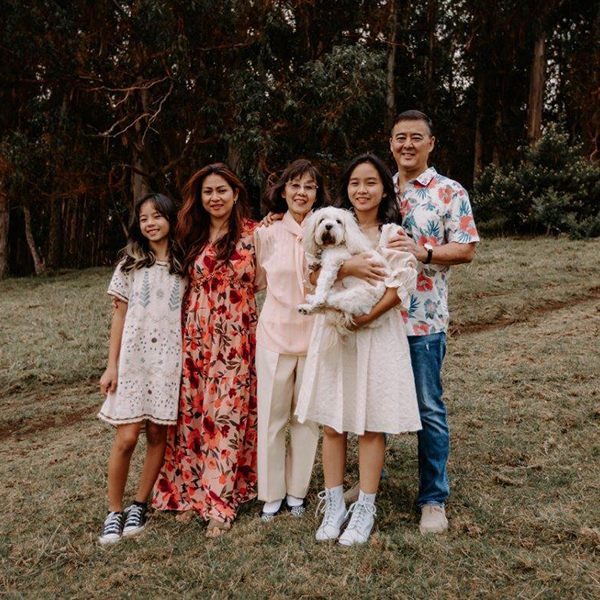 An avid golfer, Dr. Ogata relocated to Maui in 1995, in search of the perfect combination of work and play. He found the work, but still yearns for more play!
While his private practice keeps him busy, he also pursues his other interests in cooking (and eating!), family time, golf, yoga, walking the beach and world travel. His travels have taken him to Brazil, Canada, Costa Rica, Japan, Latvia, Mexico, Okinawa, Philippines, and Russia. He currently resides in Waikapu with wife Vienalyn and daughters Summer & Autumn.
Lance D. Ogata, DDS, Inc.
140 Hoohana St. Suite 301
Kahului, Maui, HI 96732
USA
Phone: 808-877-8090
Fax: 808-877-8010
info@drogata.com